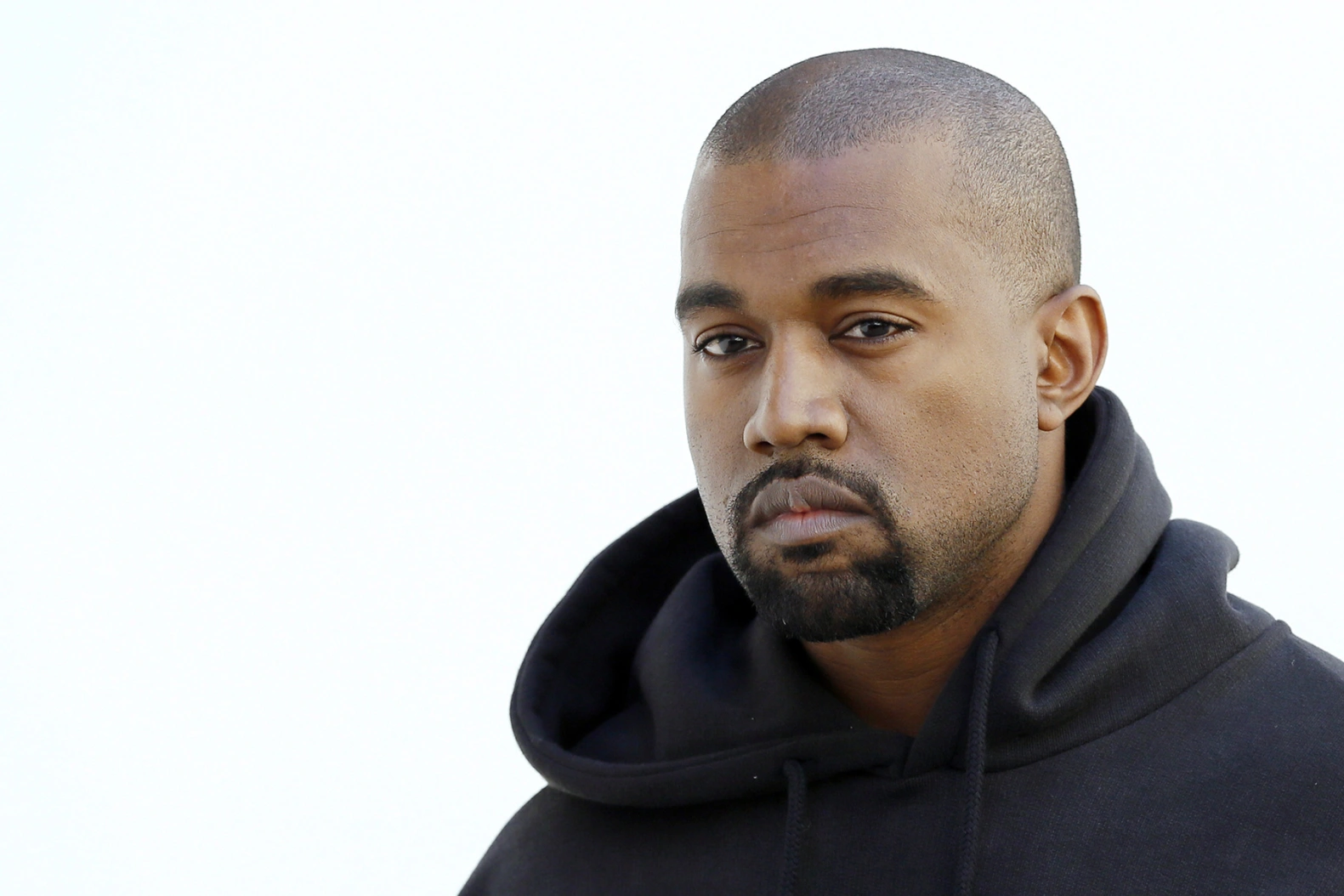 German sportswear brand, Adidas, on Tuesday, 25th October cuts ties worth billions of dollars with Ye, also formally known as Kanye West, with ímmediate effect.
In a statement on Tuesday, the popular sportswear brand said it "does not tolerate antisemitism and any other sort of hate speech" and made it known that his recent comments were "unacceptable, hateful and dangerous", thereby violating the company's values of diversity and inclusion, mutual respect and fairness.
According to Forbes, with the Adidas deal no longer in place, West loses his spot on its billionaire's list. West was estimated to be worth over $2 billion, which was one of his favorite things to brag about, but $1.5 billion was attributed to his partnership with the sportwear brand.
Ye's recent rants escalated, after his "White Lives Matter" T-shirt stunt at the YZY show at Paris Fashion Week on October 3rd, the company stated that it was reviewing the relationship.
However, West went on to spew anti-semitic remarks and taunt the company. On the October 16 episode of Drink Champs podcast, the rapper said, "I can say antisemitic things and Adidas can't drop me. Now what? Now what?"
Watch video below;
As a result of this, the video led to calls for the brand to drop him as soon as possible. Those calls escalated in recent days after an antisemitic group showed support towards West's hate speech. Adidas joins the list of others severing their ties with the controversial rapper. Gap which ended their partnership with West over the summer after he was found to be critical of the brand, said on Tuesday that the company is actively working towards removing all Yeezy products from its stores and websites.