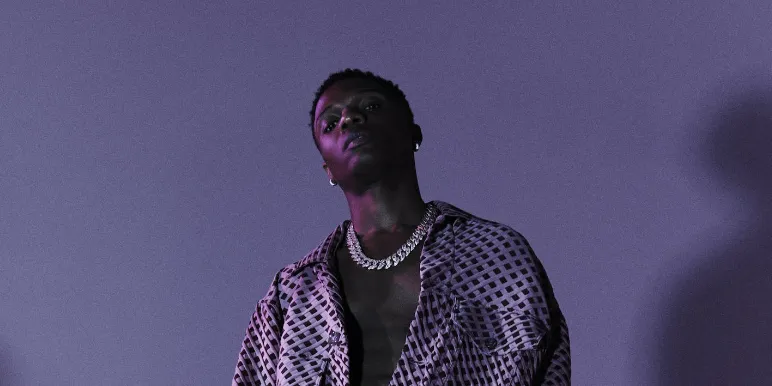 Following the recent tragic death of Davido's son, Ifeanyi Adeleke, whose sad passing has generated wide condolences from Nigerian celebrities and fans around the world, Wizkid has pushed back his album release date in honor of his colleague's son.
Wizkid's fifth album 'More Love, Less Ego' was announced to release at midnight Thursday, 3rd November 2022. The album which has pushed forth two hot singles 'Bad To Me' and 'Money & Love', a week ago before its proposed release.
Amidst the recent tragic happenings around the entertainment industry, Wizkid has reportedly delayed the album release.
Meanwhile, the star earlier reacted to the tragic news by taking down some of the promotional tweets geared towards the album release, which he posted hours before the news. He had also reportedly called off some of his performances for the week in honor of the 3-year old's passing.
It has remained uncertain as to when the artist would set a new date for his album release.